The blockbuster exhibition about the
Street art superstar Banksy!
World famous yet a mystery, Banksy is the Bristol-born and still anonymous graffiti artist and painter known for challenging the boundaries of the art market and whose work has been causing a stir for years. The Success Show "The Mystery of Banksy-A Genius Mind" makes this art icon a topic!
There will be an unprecedented presentation with more than 150 works by the celebrated street art superstar.
Graffiti, photographs, sculptures, video installations and prints on various materials such as canvas, fabric, aluminium, Forex and Plexiglas were reproduced and brought together especially for this special show.
"The Mystery of Banksy-A Genius Mind" gives the visitor a comprehensive overview and insight into the entire work of the genius and exceptional artist in an elaborate and unique setting. In line with Banksy's motto "Copyright is for losers ©TM", this homage and the works shown there are not authorized by the artist due to his anonymous status.
In addition, further exhibitions in Frankfurt a. Main, Kiel, Nuremberg, Vienna, Malmö and Gothenburg planned.
The dates will be announced here on the website shortly.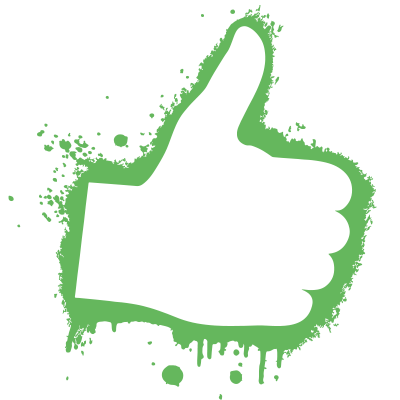 Visitor satisfaction
The Mystery of Banksy is characterized by outstanding visitor satisfaction. The results of guest surveys at previous exhibitions in German art metropolises show that expectations with a sensational value of over 96% be met or even exceeded. Evaluation of the visitor survey from the feedback terminal within the exhibition.
Were your expectations met?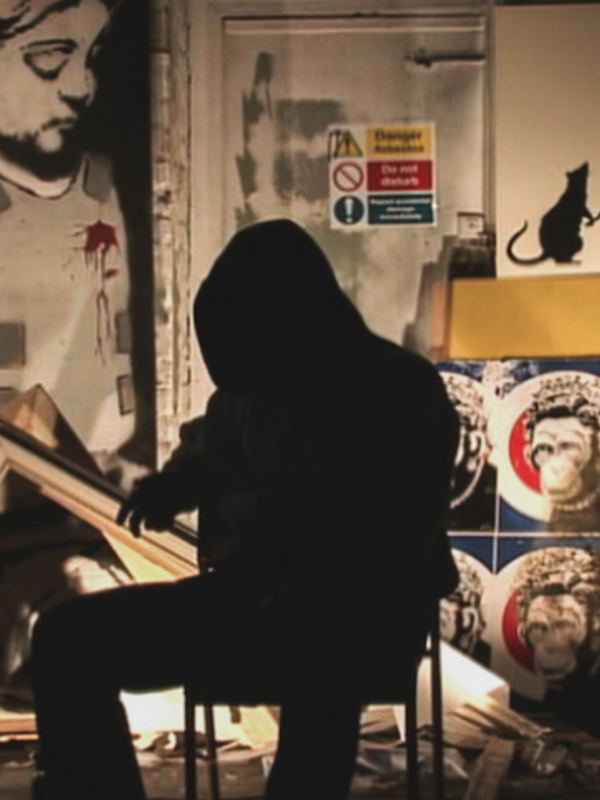 When it comes to street art, you can't get past him: Banksy, probably the most famous and probably the most mysterious graffiti artist in the world. According to estimates, the British man aged between 45 and 50 has successfully kept his identity secret. His works, on the other hand, not only conquer the streets internationally, but also the auction houses, and with great success: he is currently considered one of the most expensive contemporary artists!
Banksy is without a doubt the undisputed king of street art, a genius and star artist who touches people and speaks from their souls with his sometimes ironic, sometimes political, but always poetic works. When the city of Bristol voted in 2009 to remove Banksy's work from the city, 97 percent voted against it. A clear vote for his art. Banksy is a star far beyond the borders of the art market. As early as 2010, Time Magazine put him on its list of the 100 most influential people in the world, alongside personalities such as Barack Obama, Steve Jobs and Lady Gaga.
There's nothing more dangerous than someone who wants to make the world a better place.
Remember it's always easier to get forgiveness than permission.
Nothing is black and white.
Any fame is a by-product of making something that means something.
Copyright is for losers ©TM