Bilingual and accessible
Texts in German and English. The exhibition is accessible for disabled persons.
Duration
19.11.2021 – 20.03.2022
Location
Lösehalle / Tabakfabrik
Peter-Behrens-Platz 8
Linz
Opening hours
Tue/Wed/Sun: 10 am – 6 pm
Thu/Fri/Sat/public holidays:
10 am – 8 pm
last admission:
one hour before closing time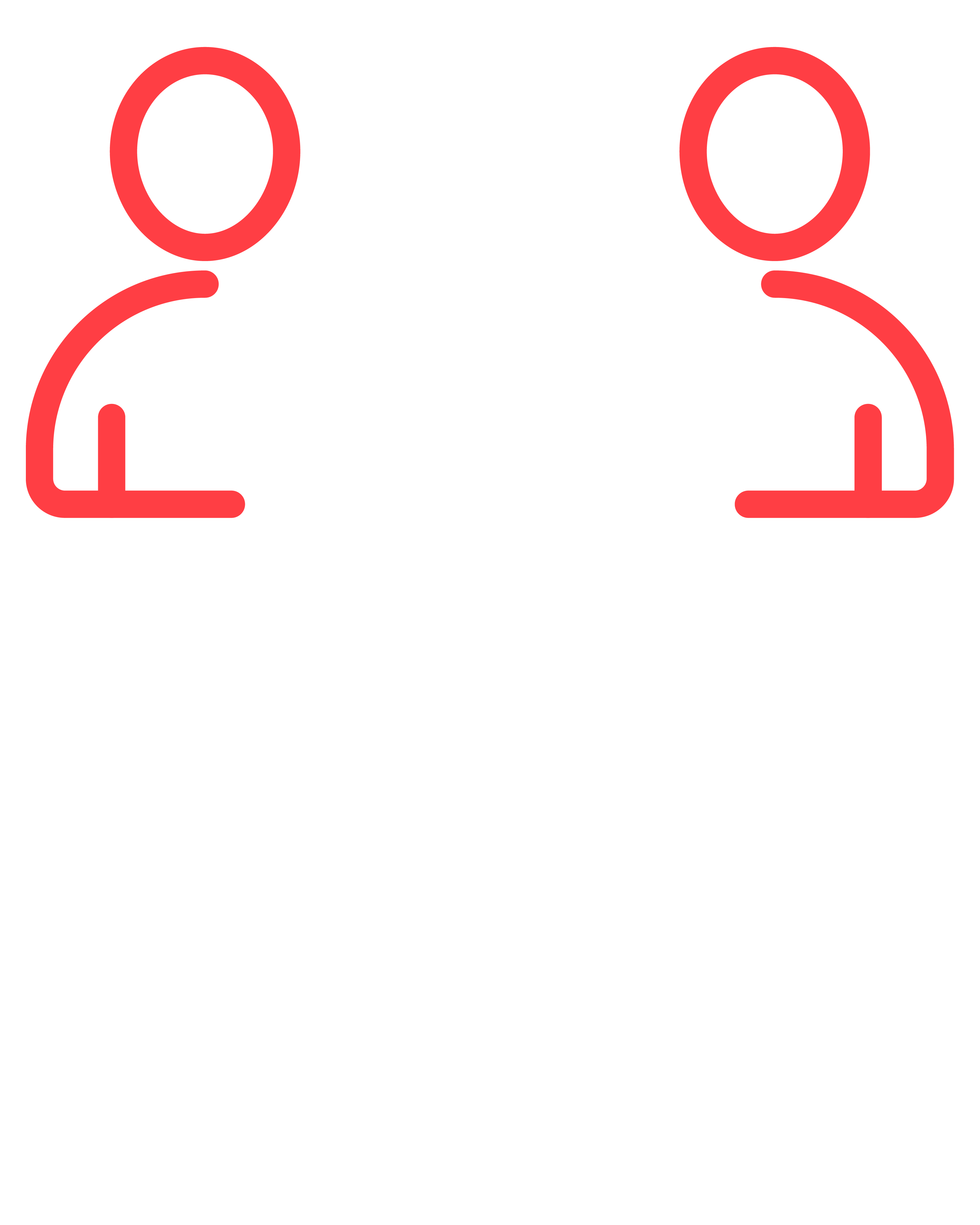 Tickets will be available online soon!
For visitors who cannot book in advance there will be tickets available at the box office. Important notice: Due to the current situation the number of visitors allowed within the premises of the exhibition is limited. It is therefore recommended – especially for visitors travelling longer distances – to purchase a ticket for the desired day and time slot online to avoid longer waiting times.
Time slot tickets
A time slot must be booked in order to optimally direct the number of visitors and thus comply with the applicable hygiene and distance rules. With the time slot ticket, access to the exhibition is possible within the booked time slot, the length of your stay is unlimited.
Flexi / gift tickets
If you want to stay flexible or want to give away tickets without a time limit as a gift, so-called flexi / gift tickets are the right alternative. With them, access to the exhibition is possible at any time.
Time slot tickets*

Tue – Fri

Sat, Sun, public holidays

Adults
17,00 €
19,00 €
Students & Concessions**
13,00 €
15,00 €
Children & Adolescents


(7 to 15 years, children under 7 years have free admission)

9,00 €
11,00 €
Families


(2 adults + 2 children or 1 adult + 3 children)

39,00 €
45,00 €
Flex / Gift Tickets*

Any day, without time slot limitation

Adults
21,00 €
Students & Concessions**
17,00 €
Children & Adolescents


(7 to 15 years, children under 7 years have free admission)

13,00 €
Groups*

10 people or more.

Tue – Fri

Sat, Sun, public holidays

Adults
13,00 €
15,00 €
Students & Concessions**
11,00 €
13,00 €
Children & Adolescents


(7 to 15 years, children under 7 years have free admission)

8,00 €
10,00 €
School classes***


(only Tue – Fri)

8,00 €
-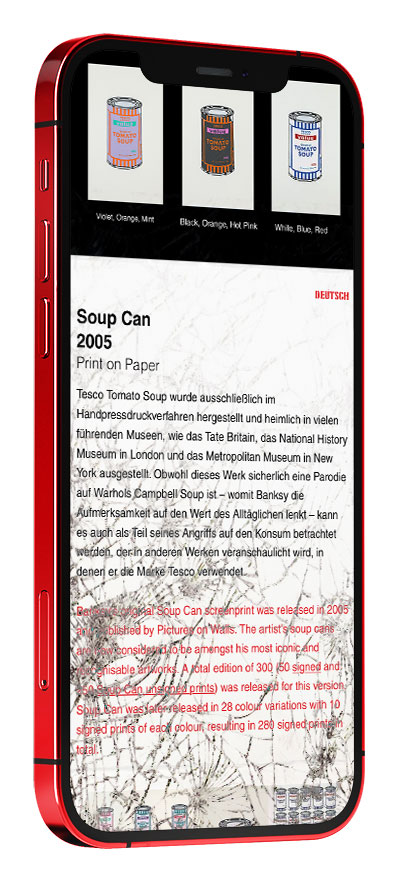 * Orders online or via telephone can cause additional costs
** Concessions only on presentation of a valid document: Seniors (65+), pupils, apprentices and students (under 28), volunteers working in the social or environmental sector and disabled persons (the exhibition is barrier-free. Registered accompanying persons get free admission, a free ticket will be issued at the box office.)
*** General education school, vocational schools and professional schools (in groups)